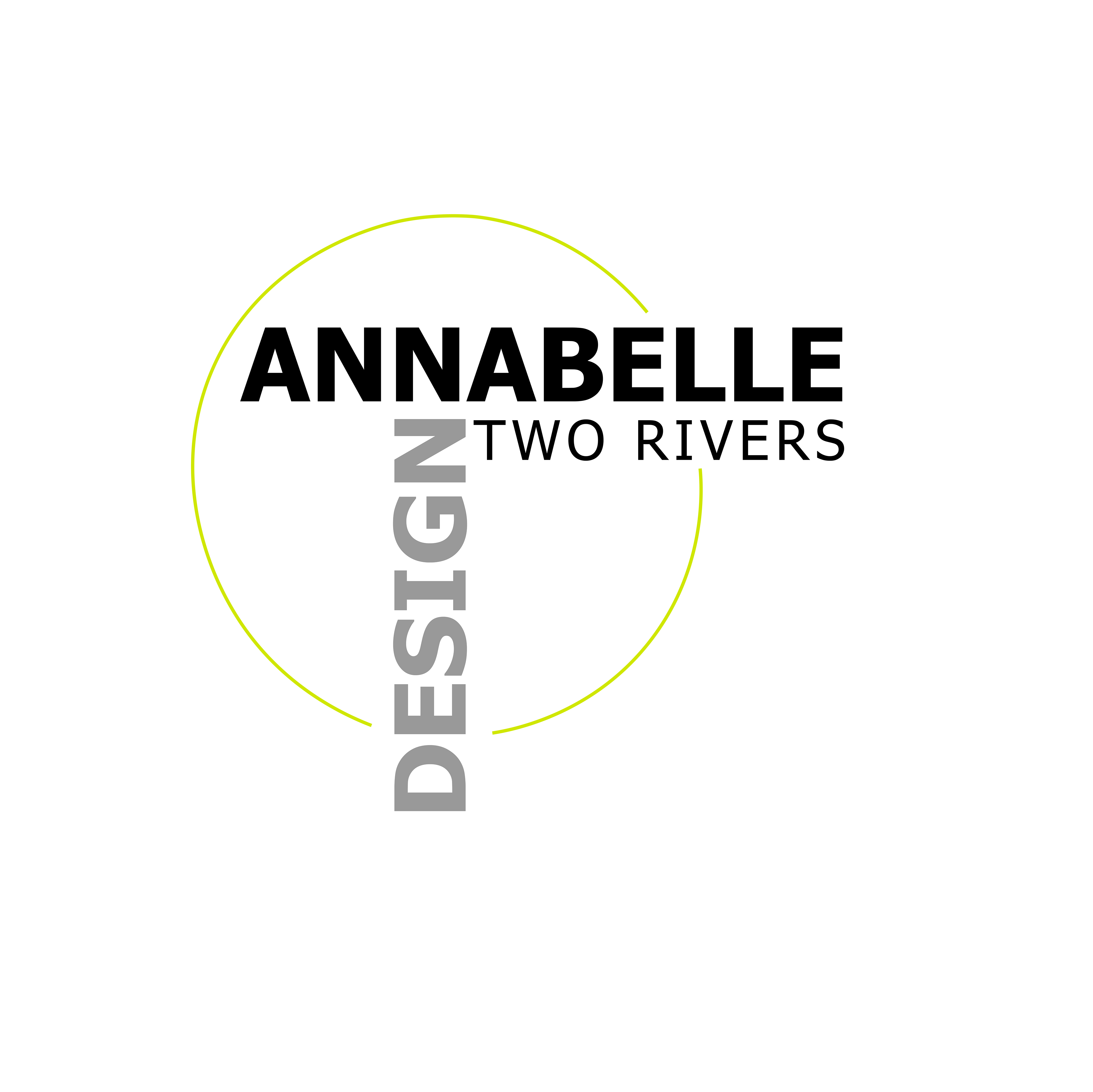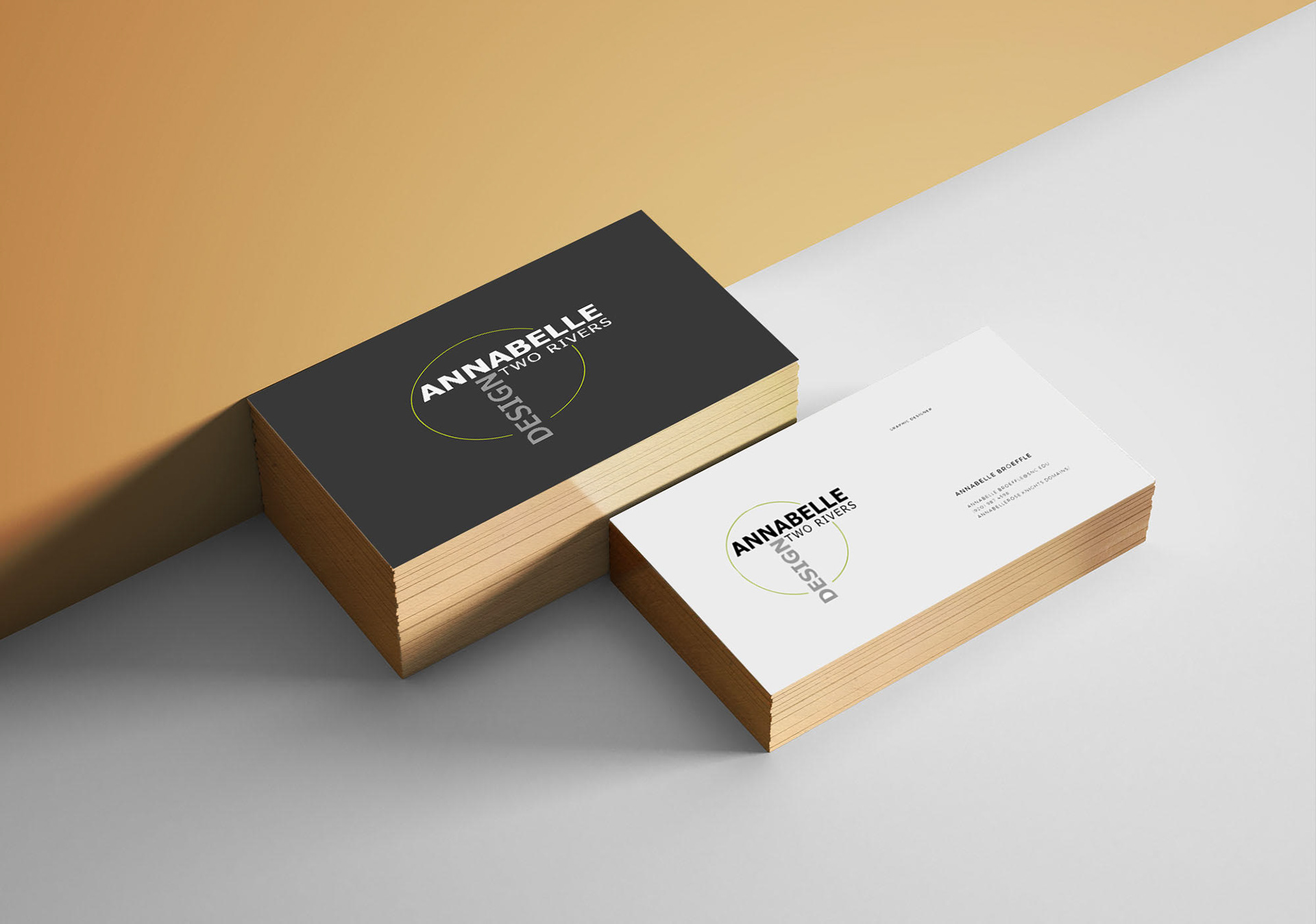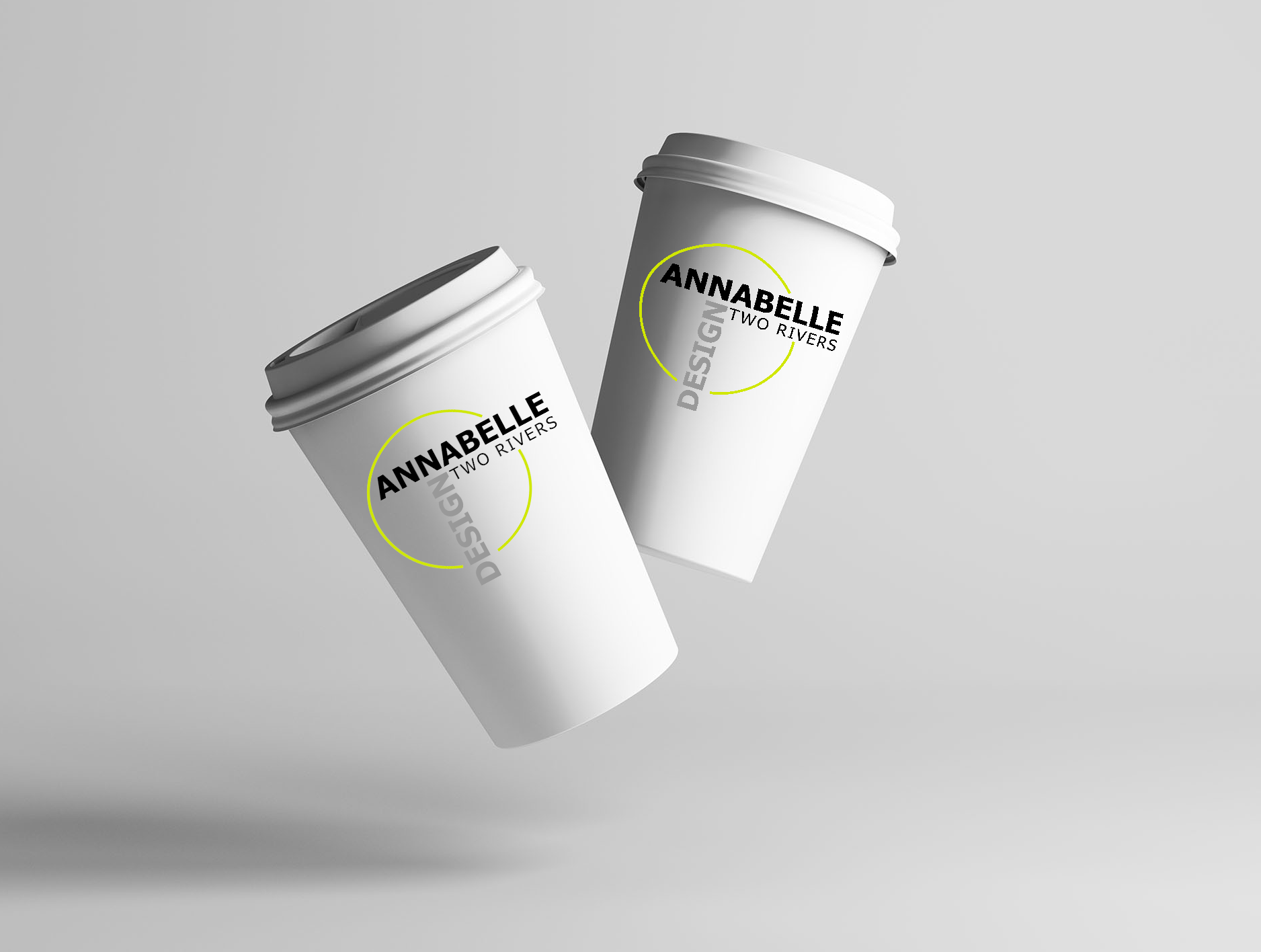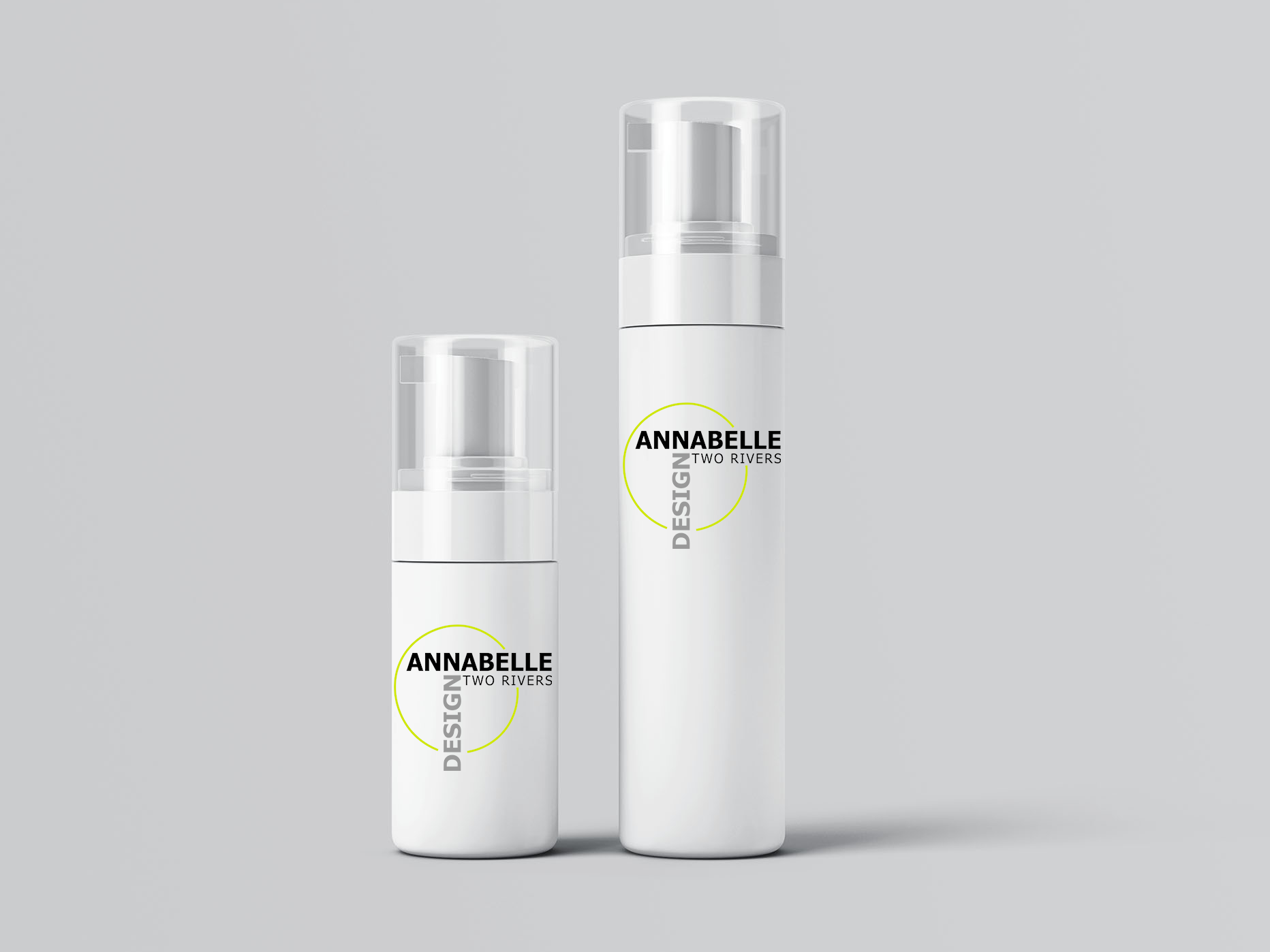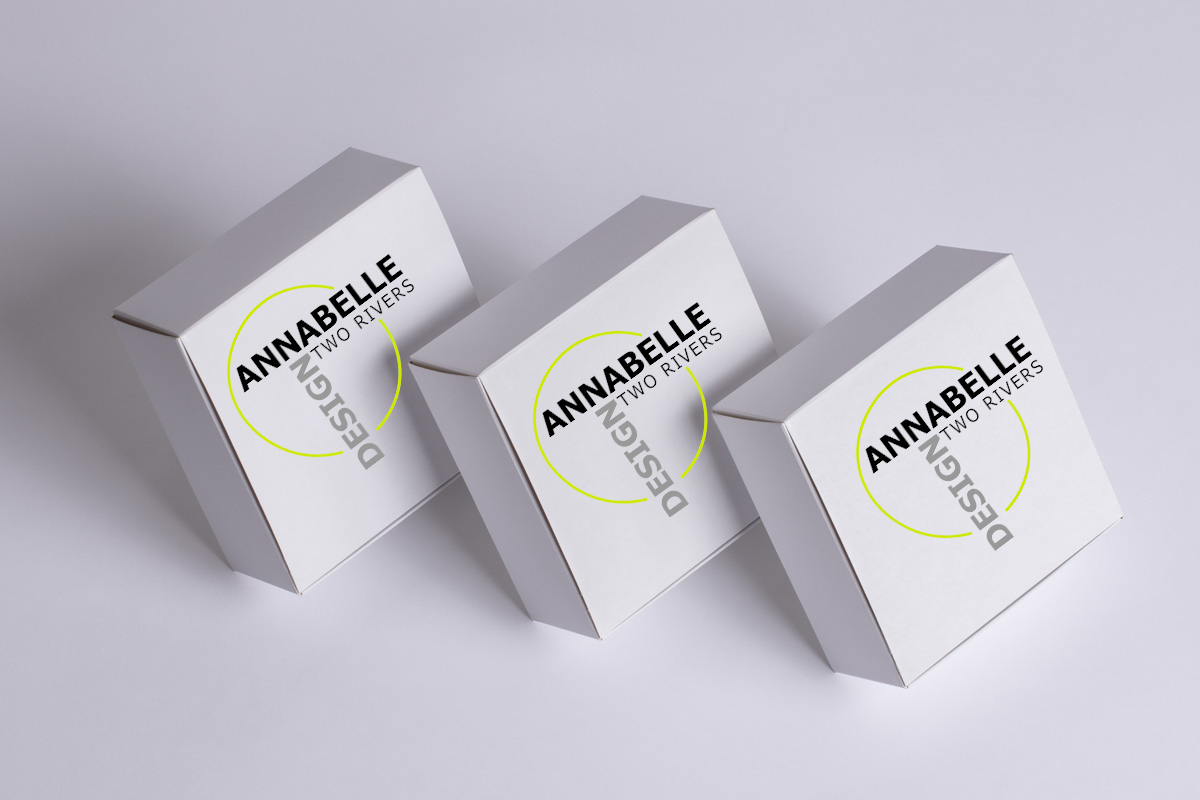 Creating my personal  logo with inspiration from paula scher's typography use. I chose to use yellow as the brightest color because the color yellow is energetic and youthful. That is what I want people to feel when they see this logo.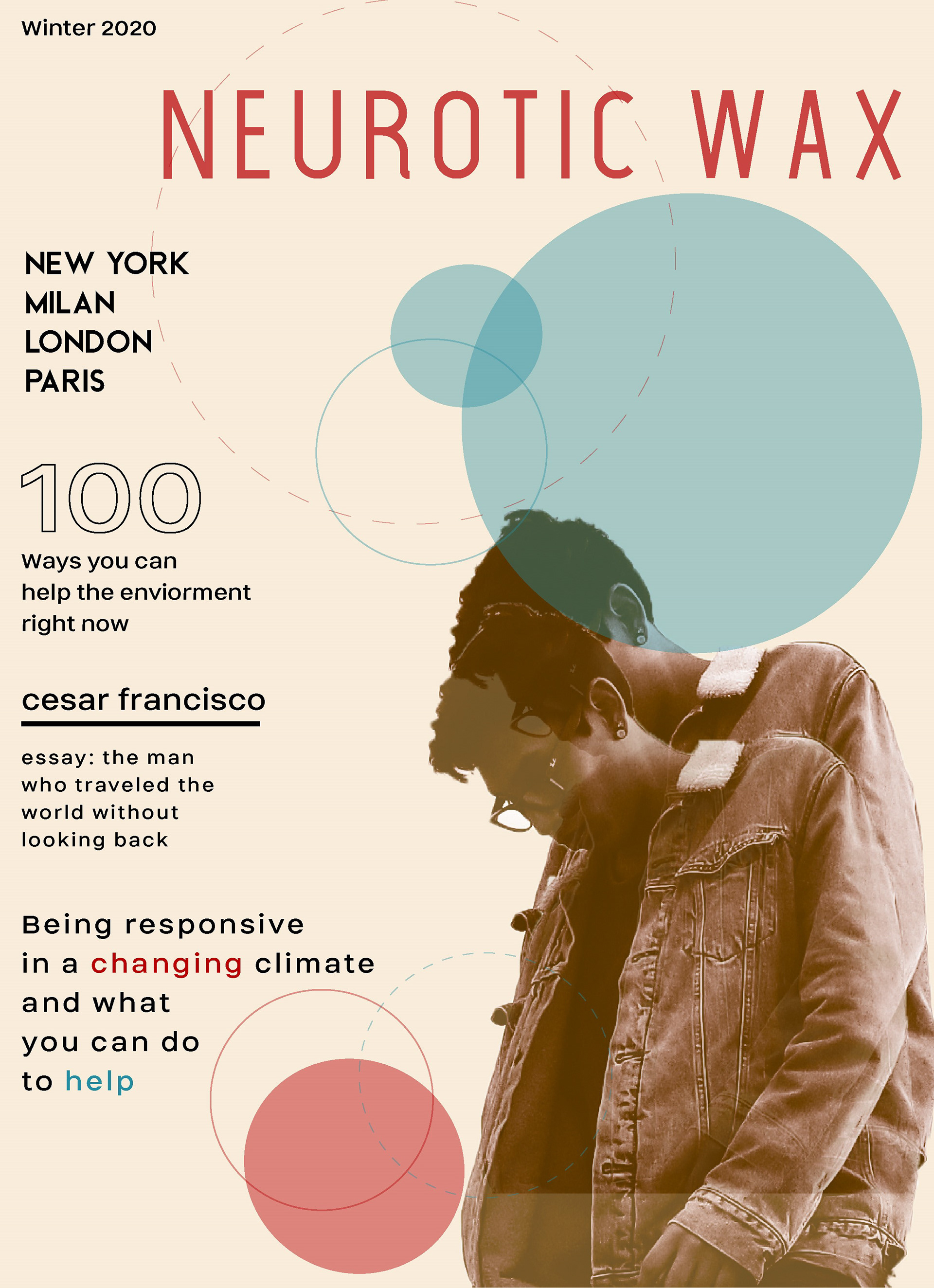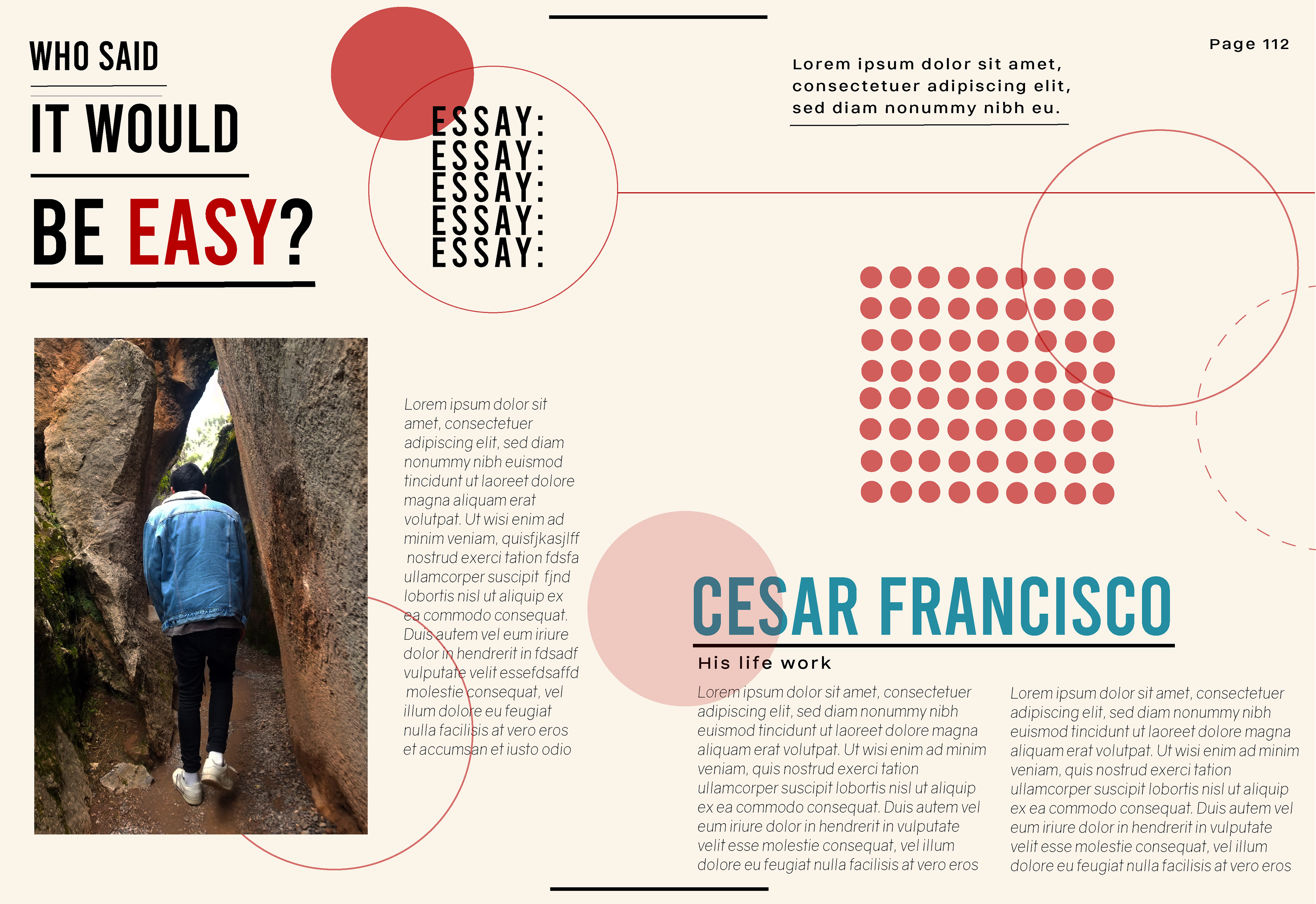 For this editorial piece, I really wanted to make something that was neutral in the color palette but still bold with the use of composition and typography. I really enjoyed making this piece due to the creative freedom I used.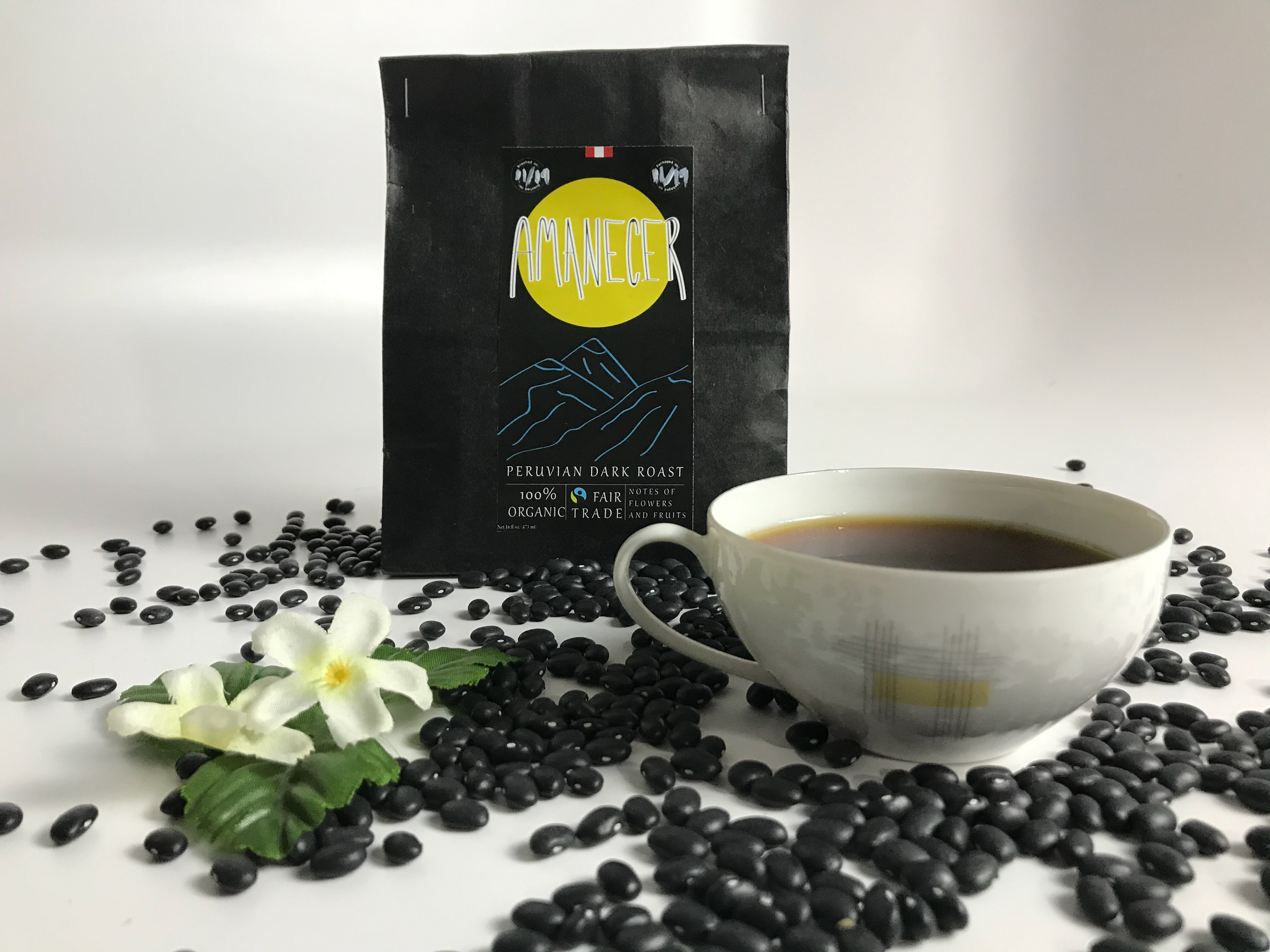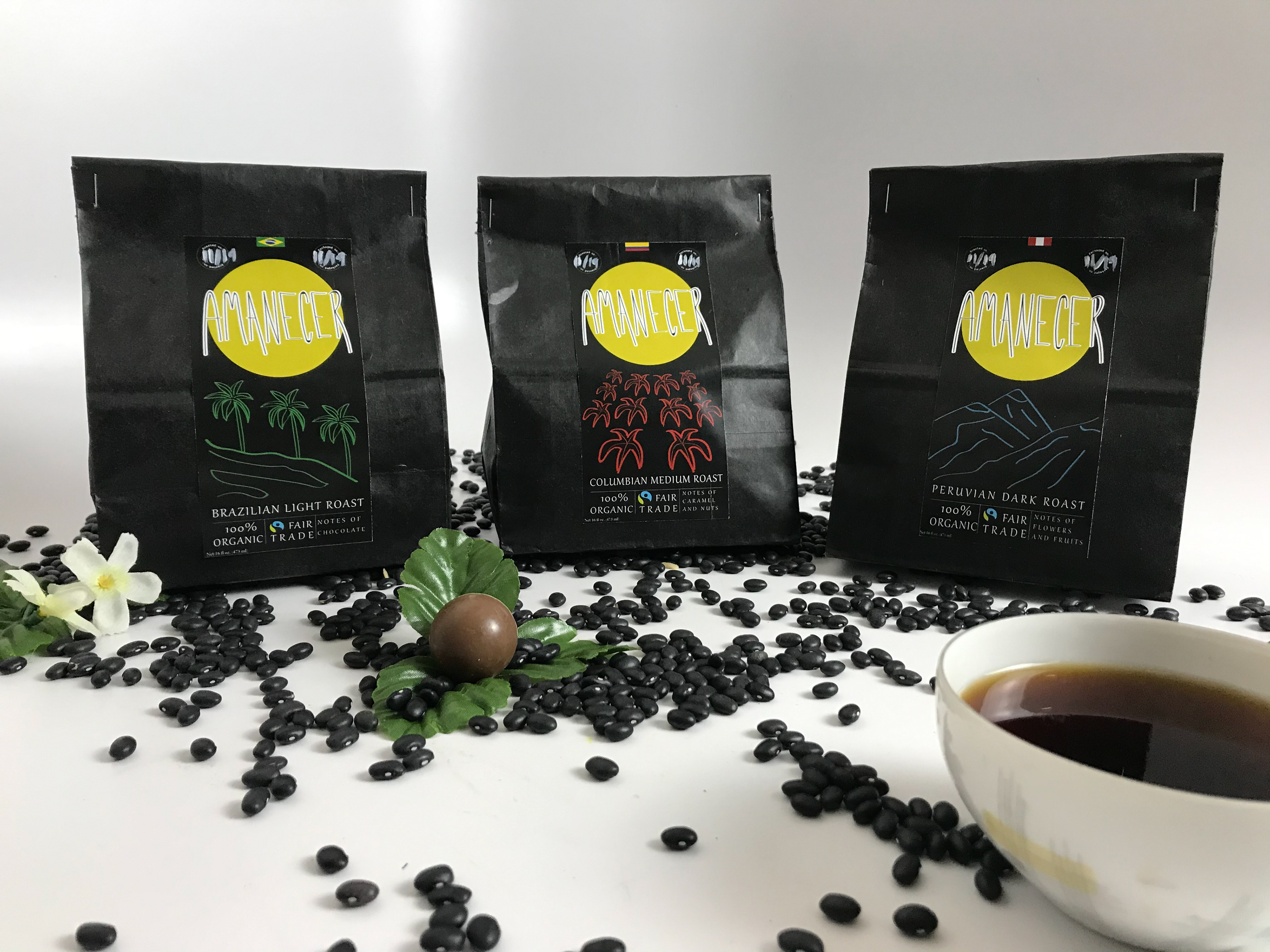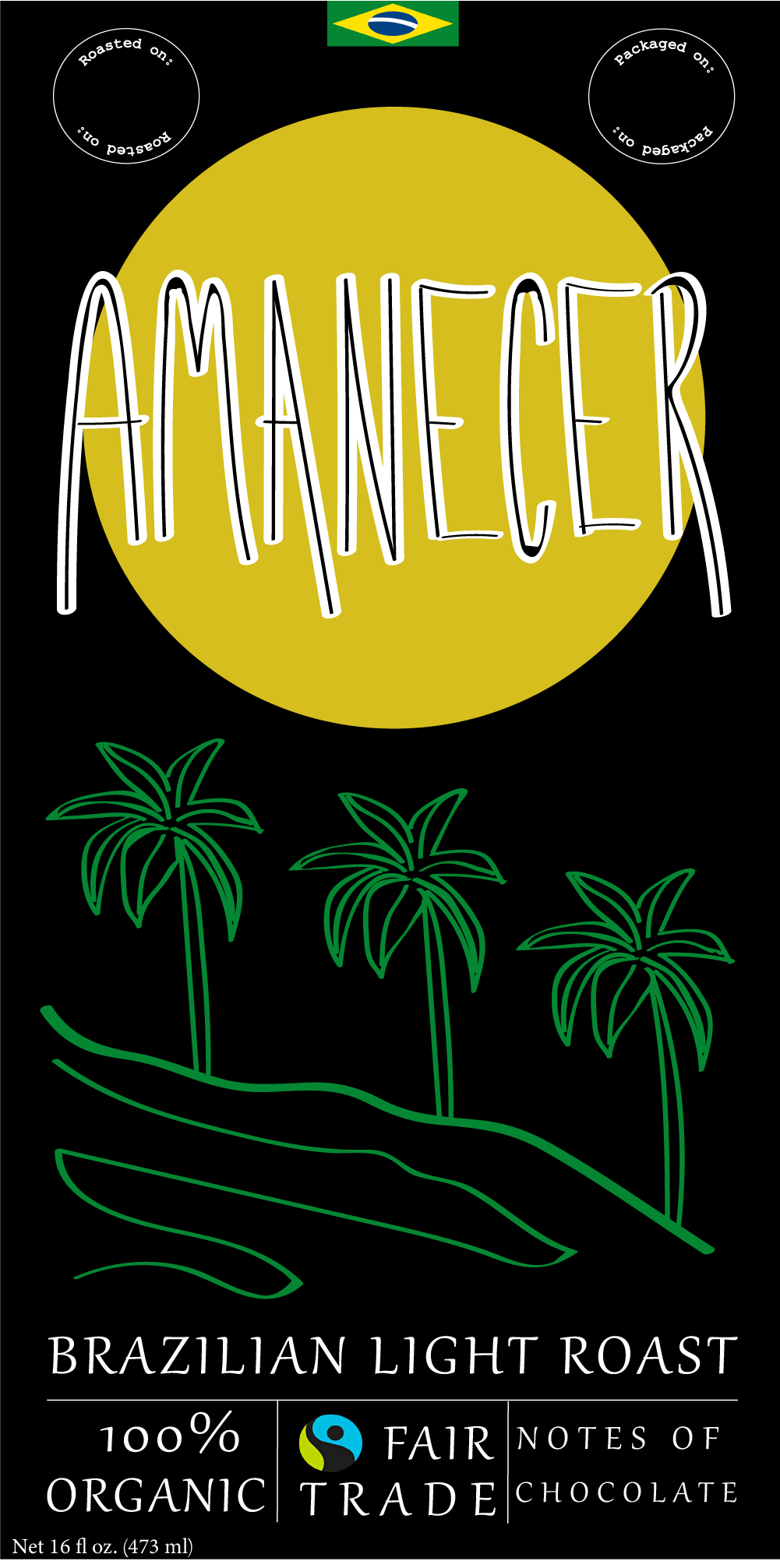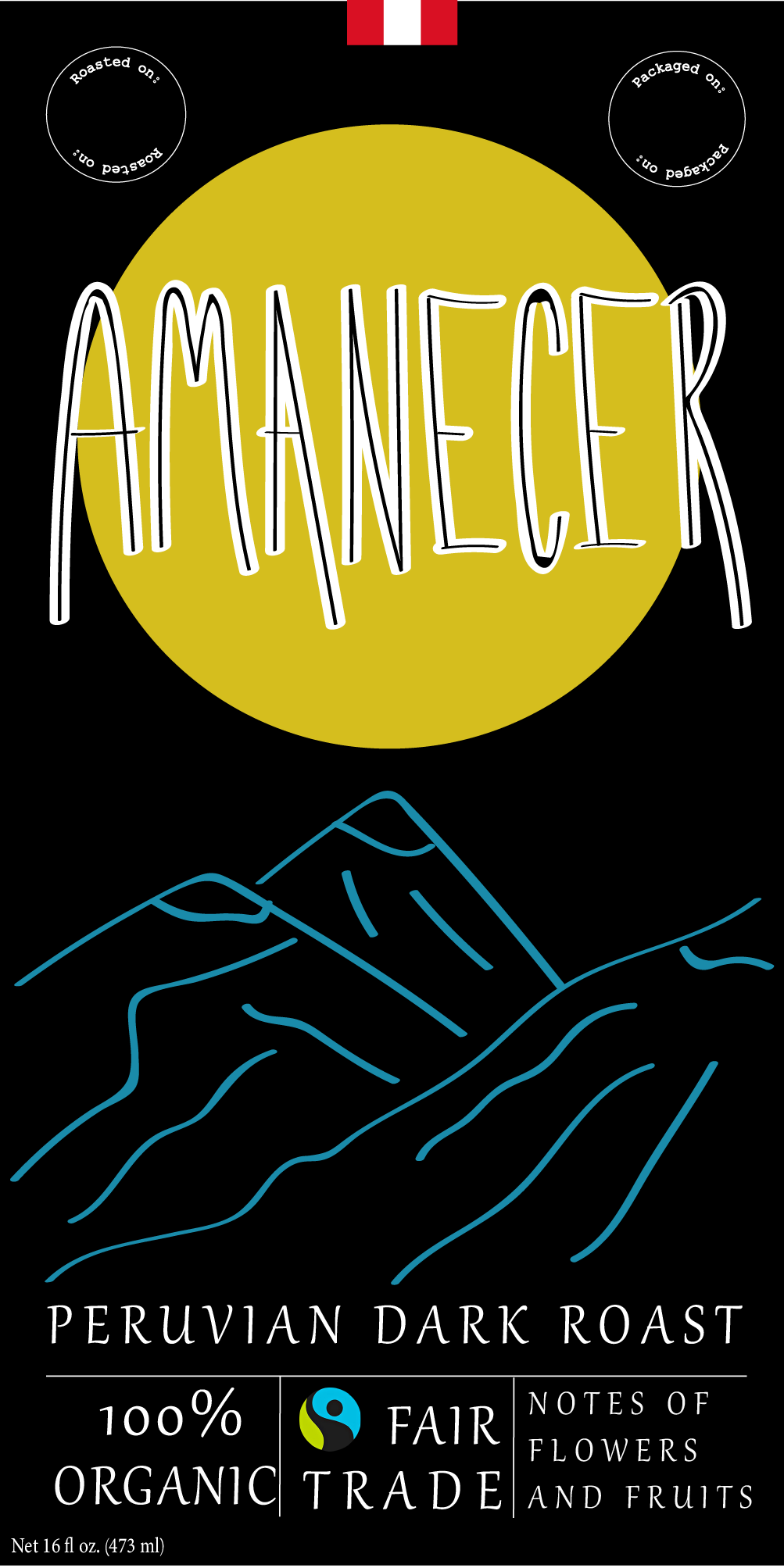 i was prompted with the challenge to create my own brand to design the packaging for it. I chose to create a fair trade coffee brand. Amanecer is a south american coffee brand that emphasizes the good in fair trade. i really wanted to create something that is modern and simplistic.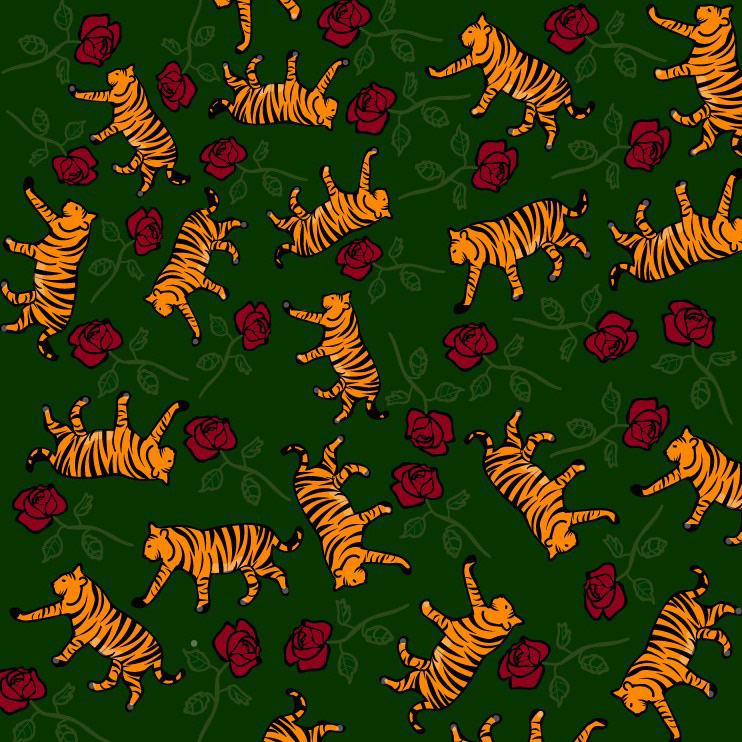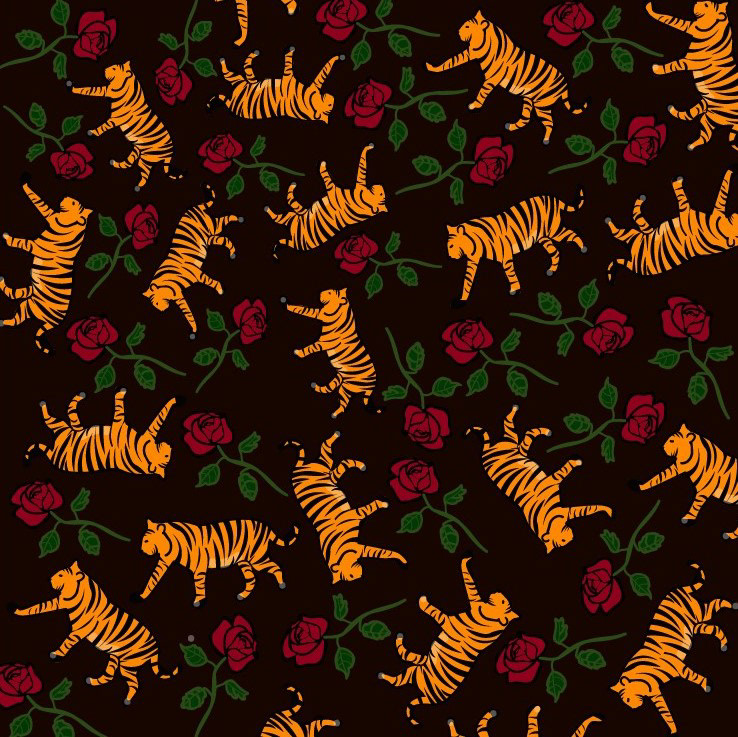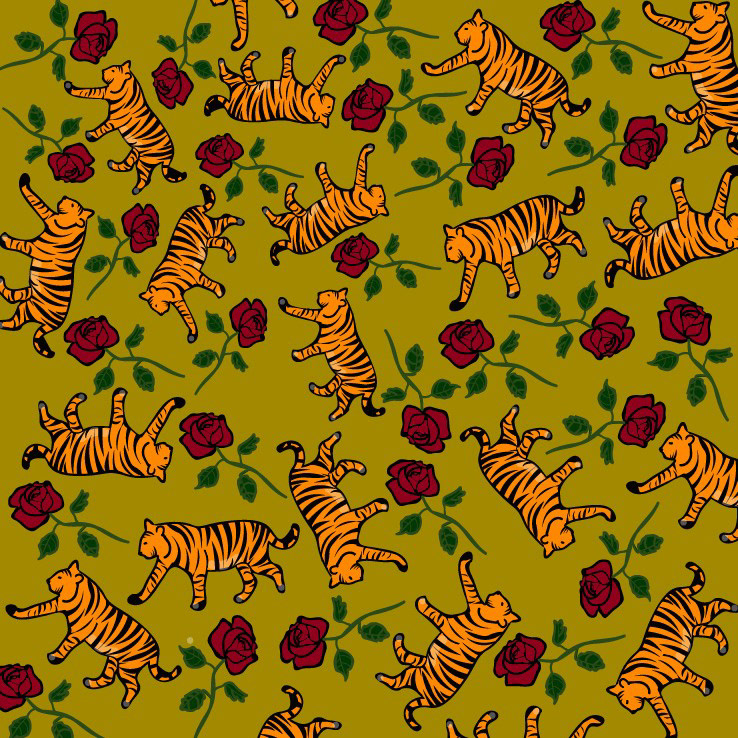 junior year of college, i was introduced to a beautiful medium called surface design! this type of design allows me to really engage with my illustrative side and it also allows me to experiment with colors and space! I fell in love with this type of design right away! overall, this project was a lot of fun and if given the change, I would most definitely love to experiment more with this medium. Created with Adobe illustrator. 5 in x 5 in. Mock-ups included.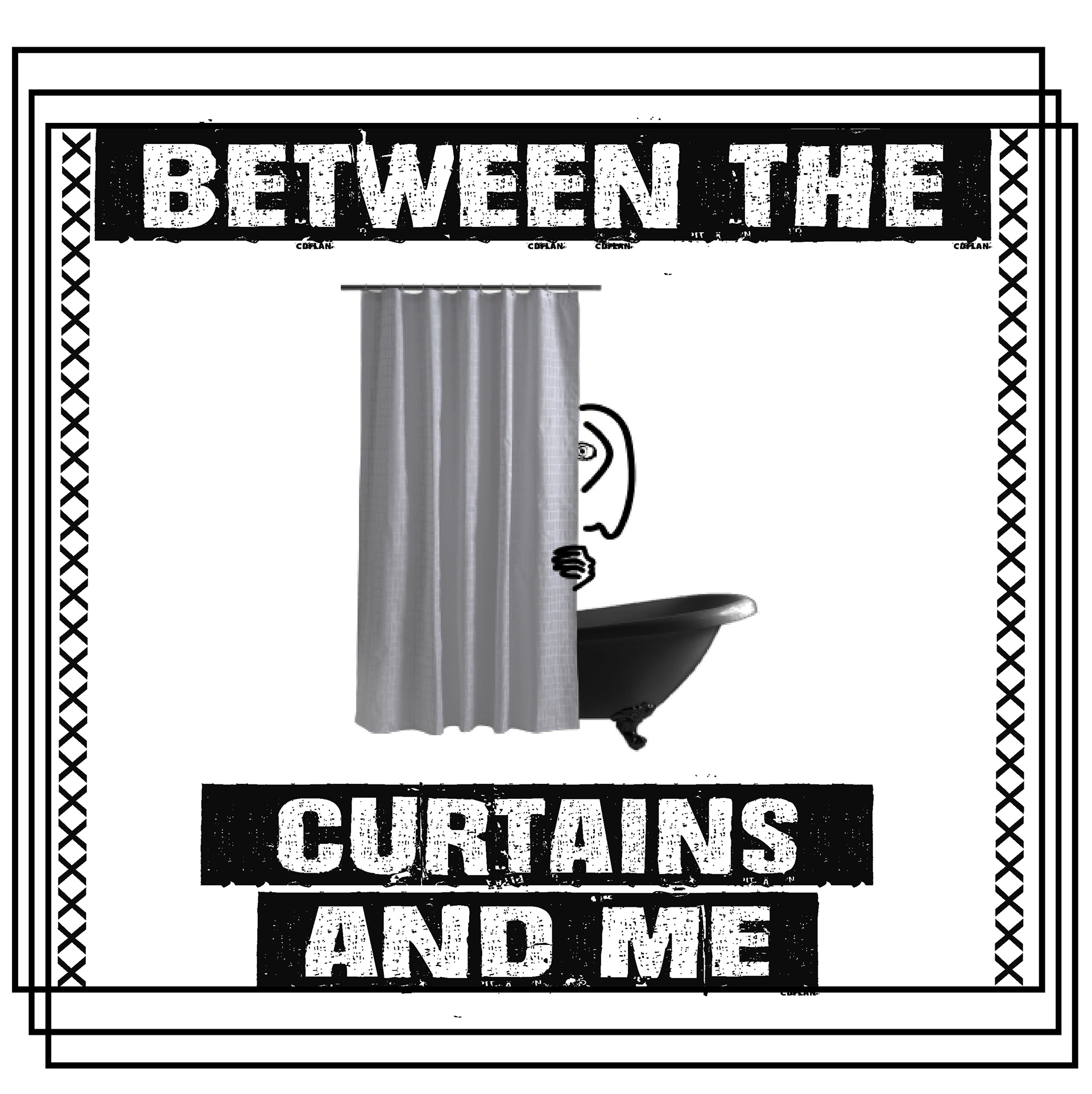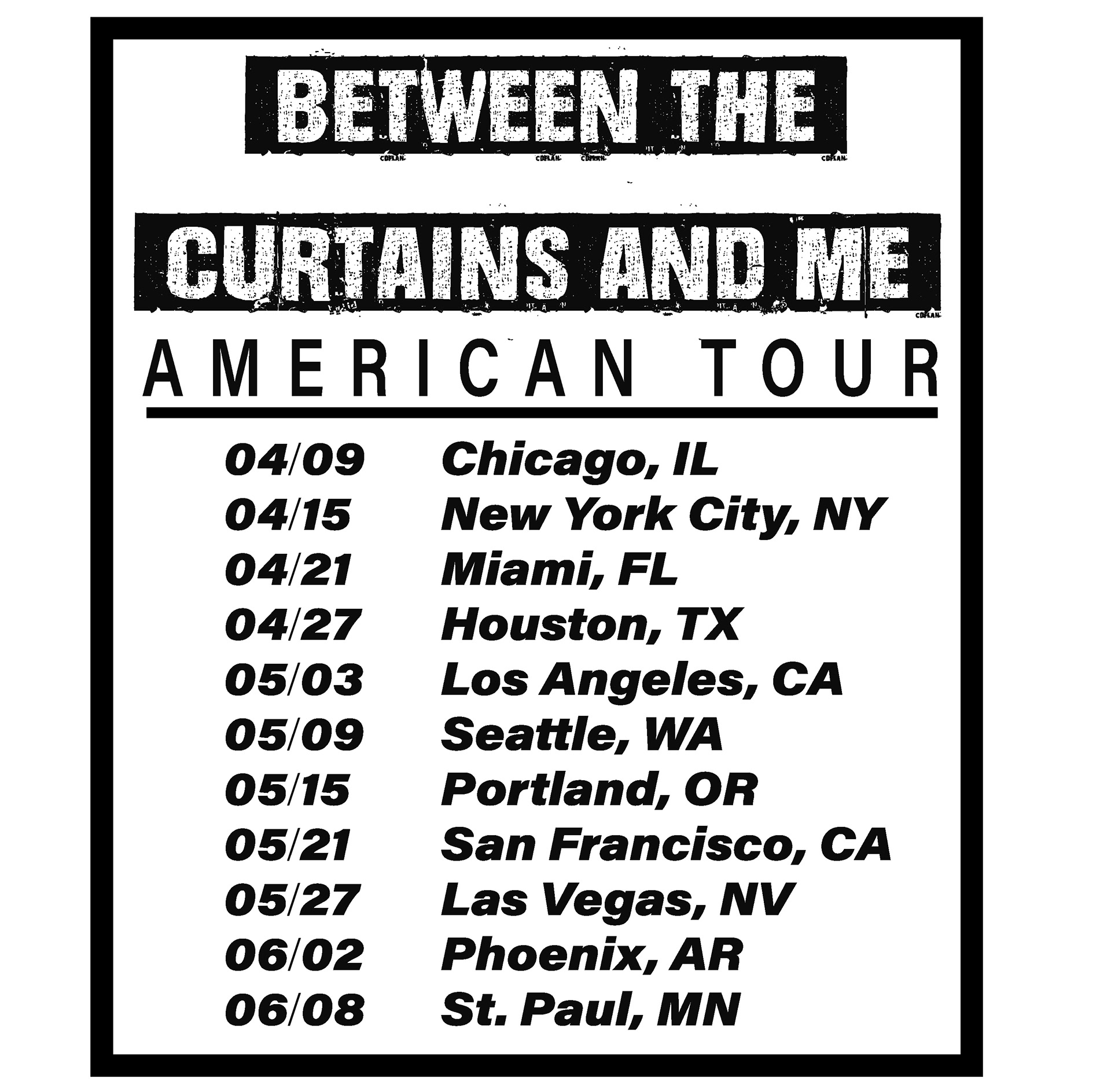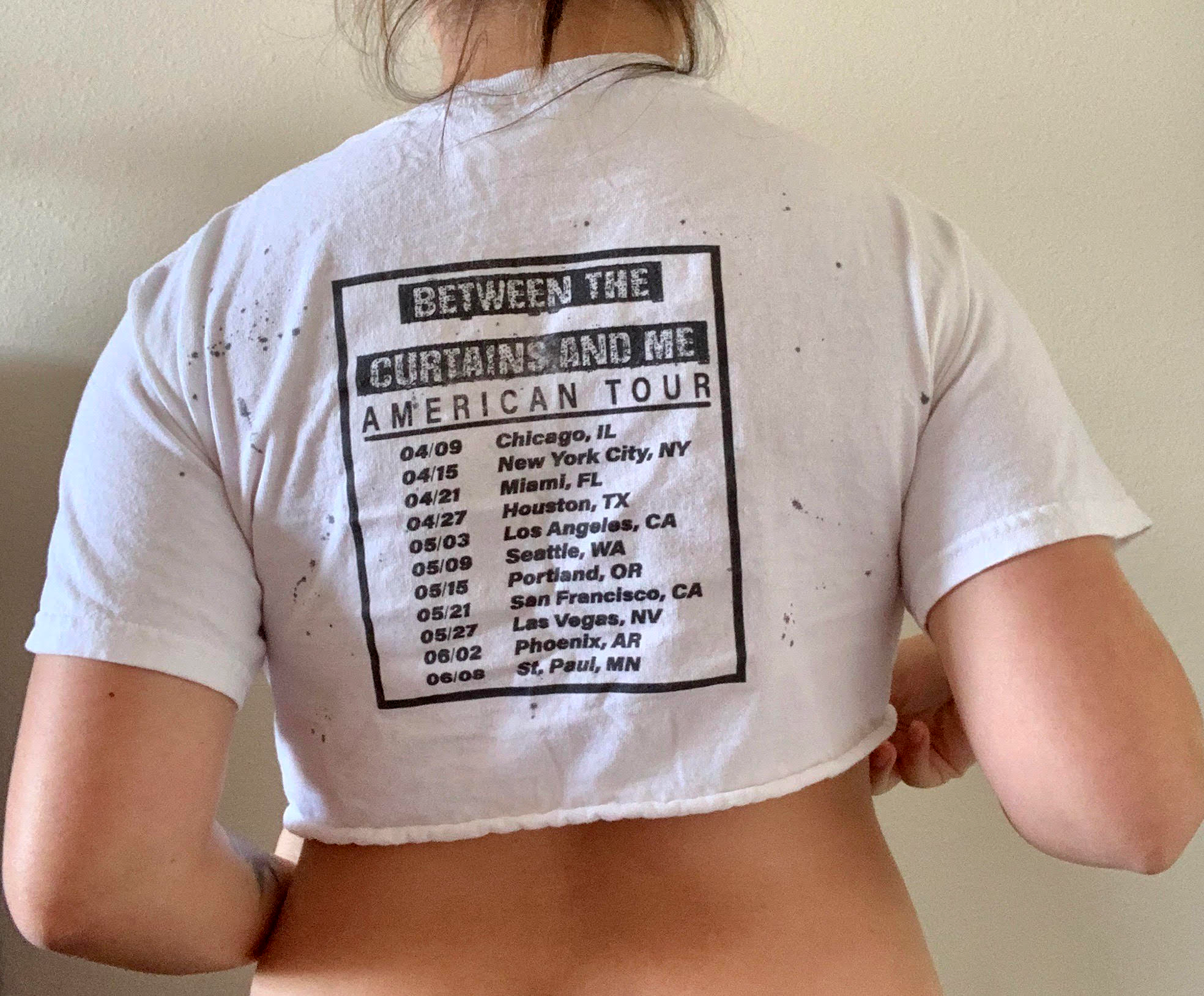 I have always been so in love with the experience and the environment of being around so many strangers while we connect to the music being played in front of us. so, I wanted to challenge myself and create a band t-shirt for an imaginary punk rock band. after creating the design, being able to see it printed on a t-shirt was so satisfying and I immediately fell in love with the process!  after  the t-shirt was printed, I decided to take it up a notch and cut the t-shirt into a cropped top and I threw some ink splatters on it to make it even more unique. Created with Adobe illustrator.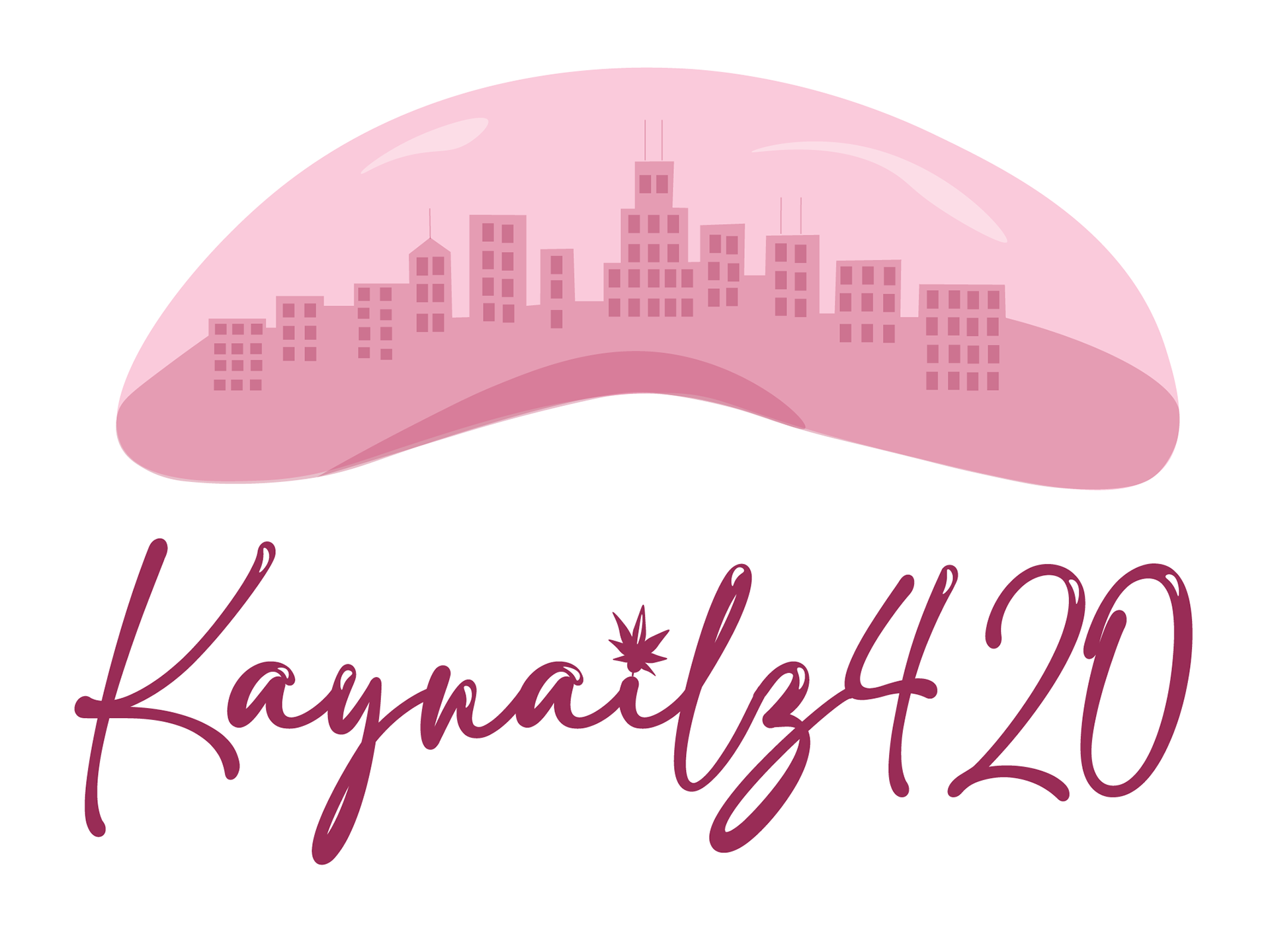 this is a Commissioned logo for one of my first Chicago business partners. Kay is an independent nail artists. she came to me with the idea of creating a logo that was Chicago themed yet girly, so we worked together to come up with this. Created with adobe illustrator.
I was approached by one of my fellow indigenous artists on Instagram to create a mockup and an informational image to help create awareness about the benefits of CDB. MY friend is from brazil where cbd is not yet normalized. What I really loved about this project was that i was allowed the opportunity to help educate others in an art form. which is what I feel most comfortable when trying to teach my peers anything.  created with adobe illustrator and photoshop.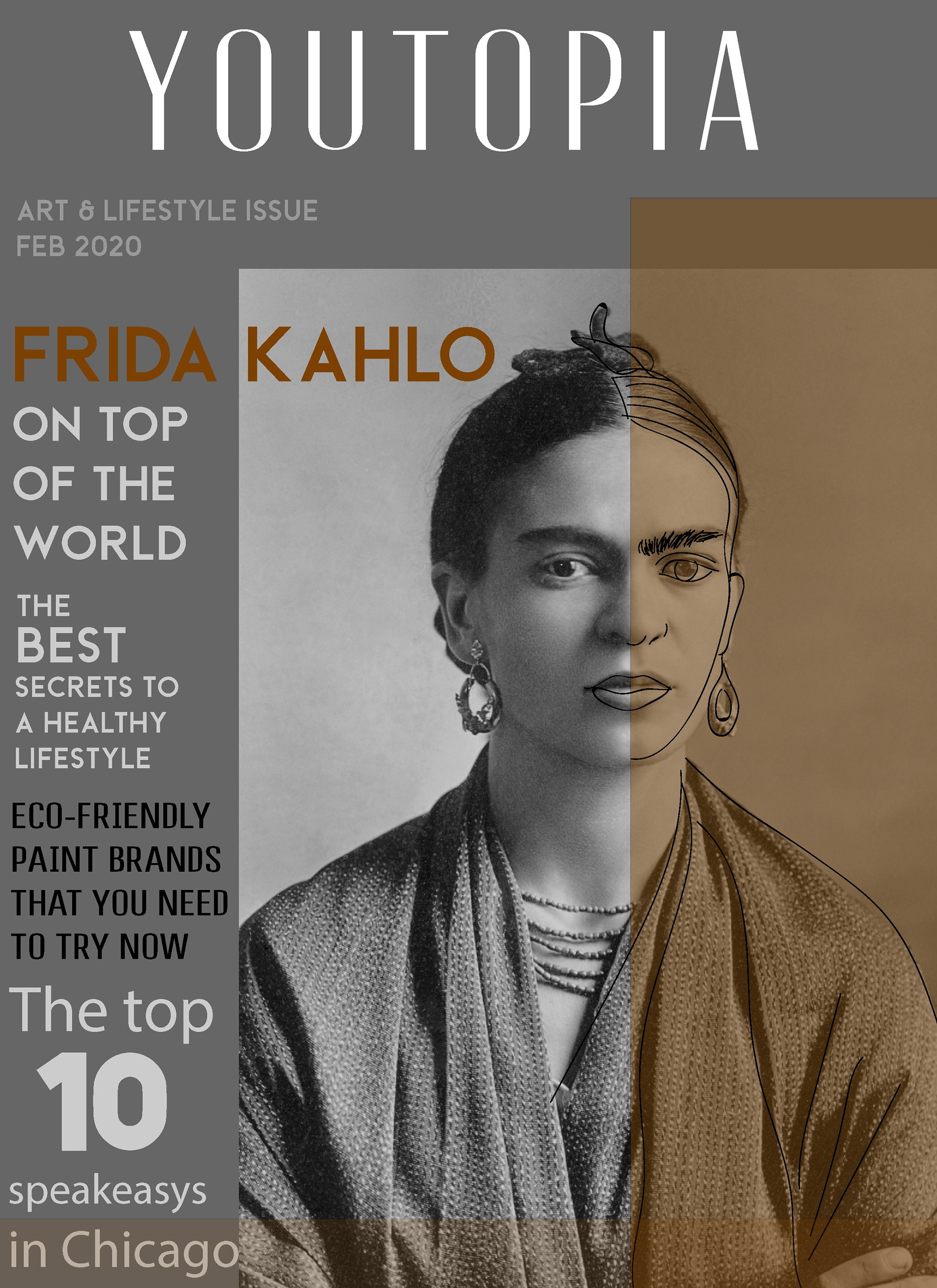 Editorial Cover made on adobe illustrator